Valuation & Advisory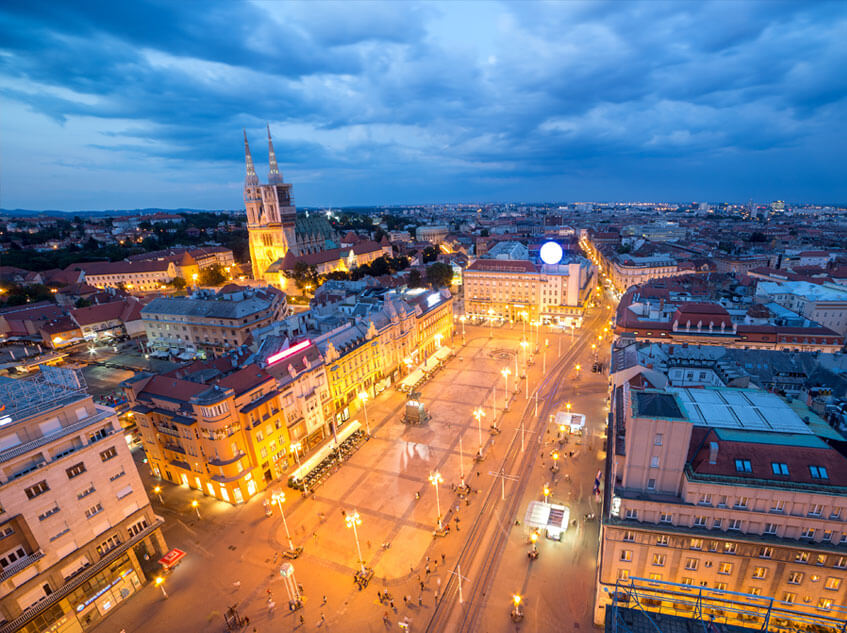 Since 2005, we have been providing valuation and advisory services of various types of properties in Croatia, Slovenia, and Bosnia and Herzegovina:
Shopping centers
Retail warehouses
Office buildings
Industrial properties
Hotels
Residential projects
Tourism-use properties
Nonperforming loan portfolios
Other properties & portfolios
The business goal of the valuation and advisory department is to provide clients with high-quality valuation advice on time and at a reasonable cost. The team has experience of all major types of commercial real estate, located throughout Croatia, Slovenia, and Bosnia and Herzegovina. The purposes for valuation vary widely and include:
Annual reports and accounts
Loan security
Investment transactions
Development appraisals
Company liquidation or bankruptcy
Rental values
Due diligence
In the past, Propertas has acted for numerous domestic and foreign institutions, companies and other real estate players. Our valuations are prepared in accordance with the Appraisal and Valuation Manual published by the Royal Institution of Chartered Surveyors.
For further information, please contact:
DINO BRČIĆ M.CE., MRICS
SWORN COURT EXPERT & VALUER FOR CROATIA
​T: +385 (0)1 6187 454
E:
dino@propertas.hr