Capital Markets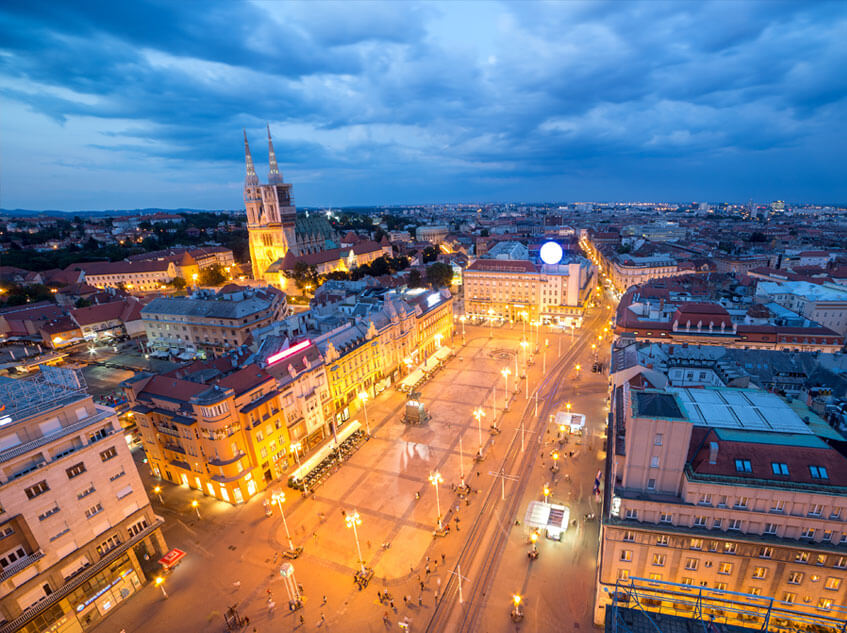 The investment department of Propertas offers the broadest possible exposure to all types of commercial investment opportunities to international institutions, national institutions, open ended funds, development companies and individuals, across Croatia and Slovenia.
Whether acting for an owner or a purchaser, we will ensure that our clients achieve the best possible transaction terms. We will provide experienced advice throughout all stages of an investment transaction. This will include initial due diligence (including financial analysis), pricing, market analysis, lease review, marketing strategy and sales detail design.
The team involved will draw on Propertas full array of national and global resources including market information, the necessary financial knowledge, skills and contacts to ensure a successful acquisition or disposal.
For further information, please contact:
VLATKO DUBRAVICA
MANAGING DIRECTOR
​T: +385 (0)1 6187 346
vlatko@propertas.hr