Research & Consultancy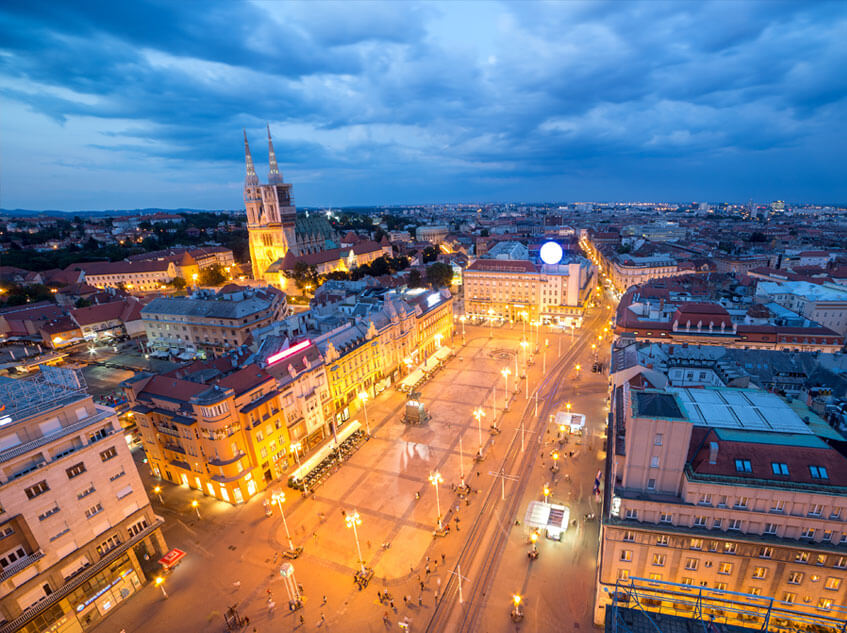 Research
Research is considered to be of critical importance in supporting the high quality advice function of Propertas. The scope of the department's work is directed towards analysis of current and future trends in the national and local property markets of Croatia and Slovenia. Apart from in-depth and client-specific reports, general information about the latest development in the (property) market is published in reports and press releases on a regular basis.
Propertas research team has built up a database facility over many years that records letting and investment transactions in Croatia and Slovenia. The database is based on our own transaction details, publically available information, interviews with local authorities and our own independent market enquiries and contracts.
Research and consultancy team have been delivering specialist support to our numerous clients since 2005. Our services include:
Commercial due diligence
Feasibility studies
Highest and best use analyses
Market research reports
Opinion on rents
Opinion on sales prices
Real estate market analyses
Real estate sector analyses
Town planning analyses
Consultancy
Today's global market and Europe's new economic developments have created rapid change, and the forecasting of market trends and future developments is now increasingly difficult. We provide our clients with a wide range of services varying from a first insight in the property market and how it could affect their real estate, through to a full implementation of our advice.
Our consultancy advice envelops a wide range of services to procure correct institutional fund management. These include:
Location analysis
Feasibility studies
Portfolio or property due diligence
Occupancy planning
Benchmarking and performance measurement
Exit strategies
Rationalization
Whether it concerns complex real estate planning or basic leasing facilities, we always respond to tomorrow's market. The data gained daily from our investment and agency activities in the region positions us to deliver the most up-to-date advice possible, based on reliable market information. With the extensive knowledge of our research team we continuously analyze the market's evolution so that solutions can be provided which measurably improve our clients business.
By implementing truly multi-disciplinary consultancy services we are able to drive our clients fund requirements/business forward.
For further information, please contact:
DINO BRČIĆ M.CE., MRICS
SWORN COURT EXPERT & VALUER FOR CROATIA
​T: +385 (0)1 6187 454
E:
dino@propertas.hr