Max City shopping center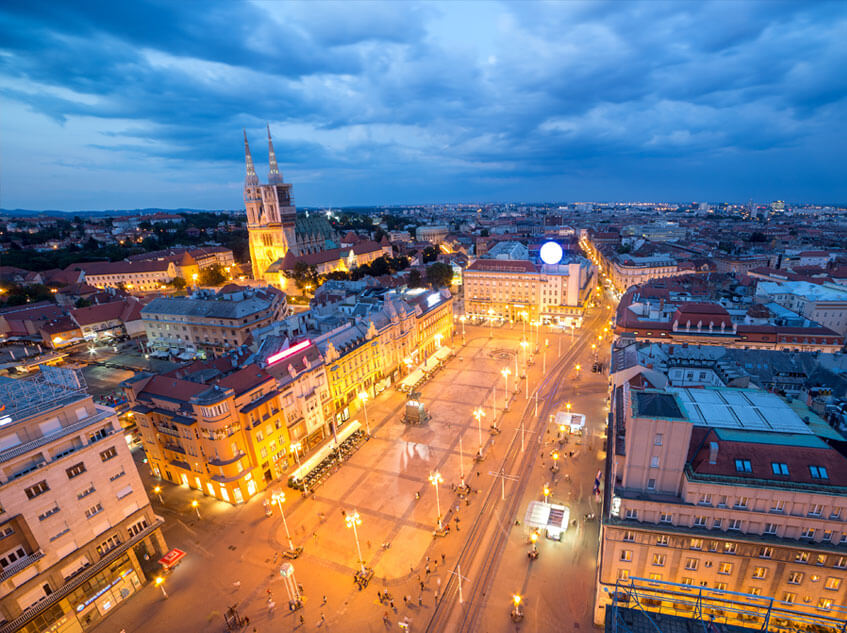 The new modern retail and entertainment center Max City located in the tourist zone of Pula, near numerous hotels, camps, and tourist resorts. The shopping center consist of approximately 30,000 sgm of gross leasable area and 800 parking spaces. The center has great visibility with catchment area of more than 216,000 people. Completion is scheduled for Q4 2018.
Propertas is an exclusive letting agent for Max City shopping center.
Download brochure
For more information, please contact:
EMANUEL BAKIĆ
HEAD OF RETAIL
T: +385 (0)1 6187 347
E:
emanuel@propertas.hr
GORANKA PERC
RETAIL AGENT
T: +385 (0)1 6187 201
E:
goranka@propertas.hr
MAJA NAPIJALO
RETAIL AGENT
T: +385 (0)1 6187 347
E:
maja@propertas.hr