About GVA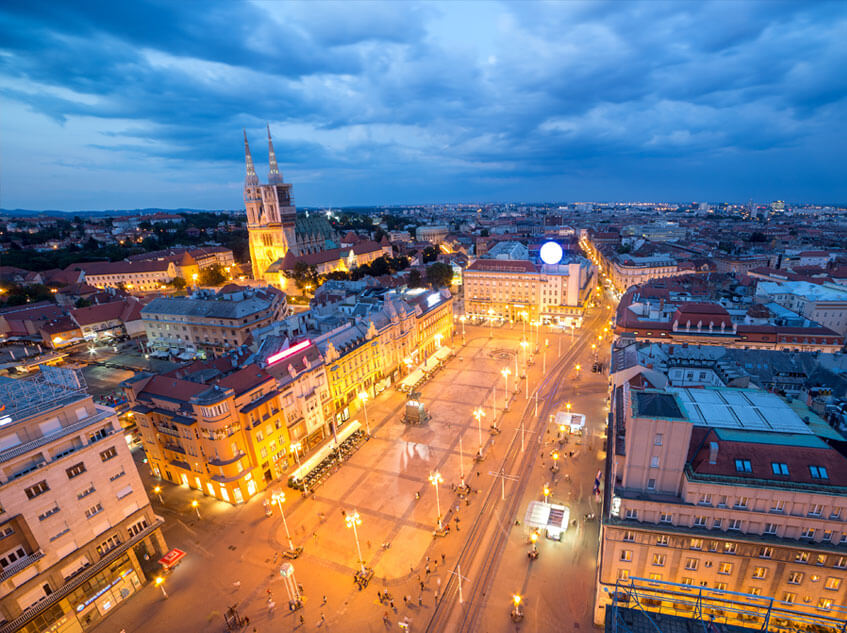 GVA Worldwide is a partnership of outstanding independently owned commercial real estate firms operating around the world.
Our strategic partnerships enable us to offer cross-market expertise and consultancy services from over 120 offices across 27 countries worldwide, with an international platform of 5,000 real estate specialists. Our platform binds top-tier companies together through the GVA Worldwide brand and values.
Our mission is to deliver superior results for stakeholders by:
Putting the client first – always
Collaborating across markets and services lines
Thinking innovatively, but acting practically
Providing a rewarding work environment
GVA is owned by financial investor EQT. Alongside GVA, the investor is also principal owner of
Apleona HGS
(former Bilfinger Facility Management) – one of the largest facility managers in Europe with 20,000 employees - as well as Apleona GVA Real Estate Advisors who manages portfolio of real estate worth €61 billion.